Experts in the layout of control and supervision rooms and business premises.
Specialised in ergonomics and design, our team is composed of interior architects, ergonomists, designers, decorators and design office technicians. The SOA team is spread over two sites: Saint-Symphorien-d'Ozon in the Rhône and Argens Minervois in Occitania.
Innovative in its designs as well as in its organisation, SOA has integrated the latest technologies in the design of its solutions and proposes projects elaborated with the latest digital innovations.
Our in-house manufacturing and installation department ensures the continuity of SOA's quality commitment to its customers.
Since 2018, SOA has been ISO 9001 certified.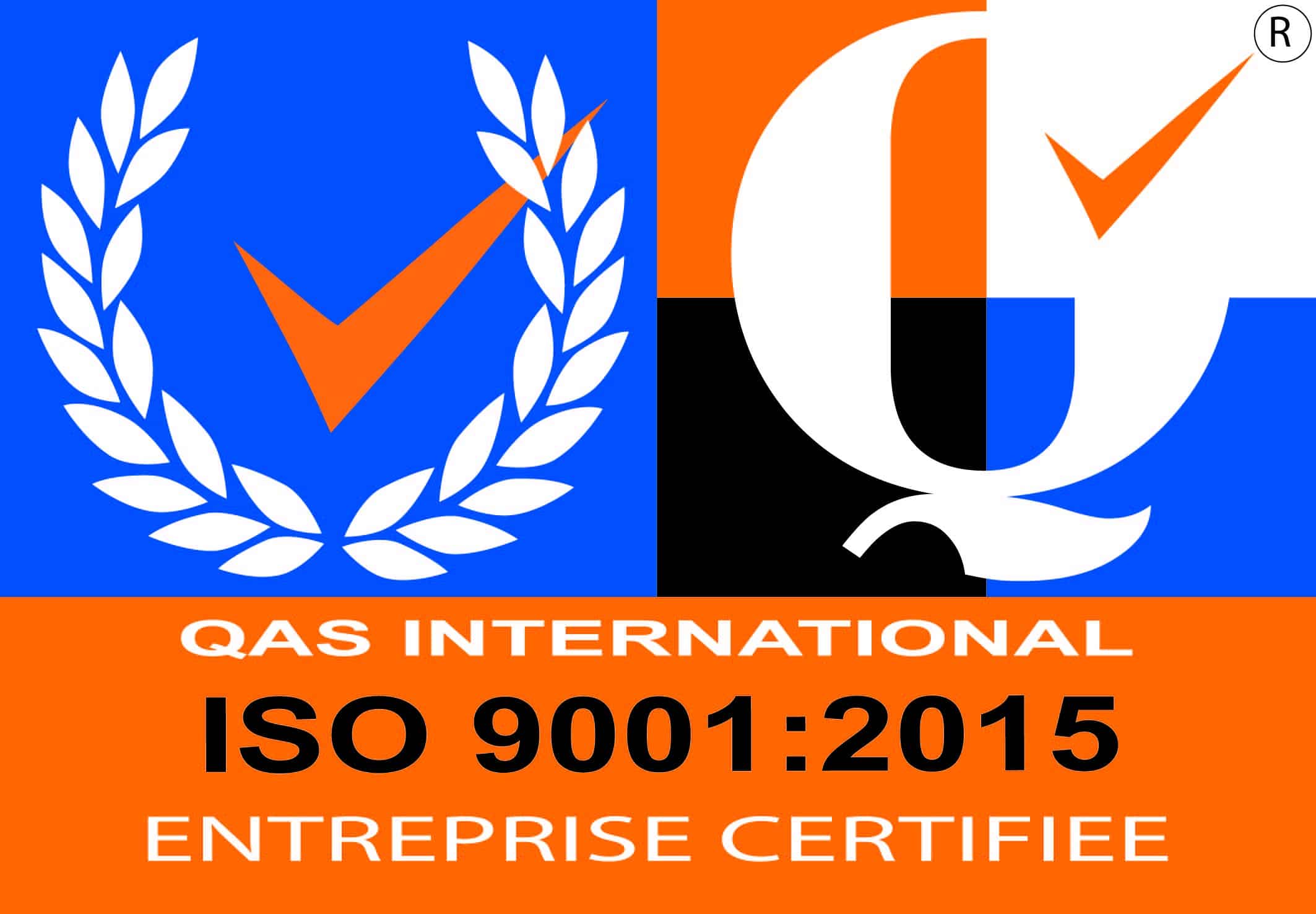 Our achievements
Discover our achievements in pictures!
TRANSPORTATION SUPERVISION POSTS
Karmen Tripar
2020-01-23T11:50:26+01:00