Do you have the project to create or renovate your control room or supervision room?
Control/Supervision room specialist
We study and design ergonomic workspaces, particularly control rooms, for professionals who wish to have an innovative work tool that also reflects their values.
Architecture
Imagining, designing and creating workspaces to bring comfort and ergonomics to employees and performance to companies.
ORGANIZE YOUR WORKSPACES
Our team of interior designers, ergonomists and decorators offers studies and solutions for global interior design.
Design
Concern for aesthetics is anchored in all our projects. Innovative or classic, our designs reflect the brand image of our clients.
STAND OUT FROM THE CROWD
Relay the image and values of the company through the quality and style of its premises to unite the teams and attract visitors.
Ergonomics
Men and women are at the heart of our studies. We are convinced that ergonomics is an essential condition for business productivity.
TAKING INTO ACCOUNT THE HUMAN ASPECT
Make employees comfort a priority in every project to unleash productivity and provide an optimal environment.
Technology
Projects developed by SOA include the latest digital innovations. We also carry out modernisation or revamping projects.
GO DIGITAL
Integrating the latest technological innovations into the design and taking advantage of innovation for greater performance.
Our projects
Discover our achievements in pictures
TRANSPORTATION SUPERVISION POSTS
Karmen Tripar
2020-01-23T11:50:26+01:00
What they think of us.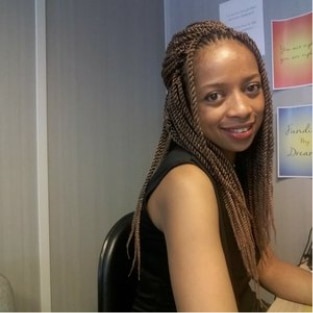 "SOA est une société familiale engagée de père en fils pour des prestations qualité et la performance par le confort des collaborateurs."
Our posts
Follow our news, our projects, and discover our collaborators, customers and partners!
This year, for its second participation, SOA is exhibiting at MILIPOL! What is MILIPOL? Created in 1984 under the patronage of the French Minister of the Interior, MILIPOL is the world meeting place for state
From 30 to 31 January 2020, the AN2V video protection association, which federates security professionals in France, is organising the AN2V Universities in Lyon. Meet SOA at this event to be held at the Espace
In-house manufacturing and installation department
Our SOA quality commitment is also ensured by our installation service, thus guaranteeing our customers the continuity of our service from the study to the installation.
Our team answers within 48 working hours