Do you have the project to create or renovate your control room or supervision room?
Control/Supervision room specialist
We study and design ergonomic workspaces, particularly control rooms, for professionals who wish to have an innovative work tool that also reflects their values.
Our projects
Discover our achievements in pictures
SECURITY & SECURITY CHECKPOINT
Karmen Tripar
2020-02-05T08:49:32+01:00
DEFENSE AND SECURITY OF THE TERRITORY
Karmen Tripar
2020-01-23T13:10:17+01:00
What they think of us.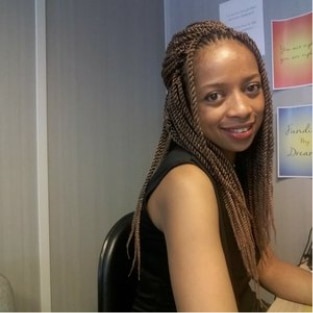 "SOA est une société familiale engagée de père en fils pour des prestations qualité et la performance par le confort des collaborateurs."